About production
Thanks to 20 years of persistent experience in woodworking, we managed to create an almost complete own cycle for the production of wooden products. And when a team of professional designers was added to the staff, the whole puzzle was assembled into one picture. And the product of this was our main direction - wooden panels.
In our company, the words "product quality" and "minimum time frame" are not empty words! For this, the entire warehouse program for hardwoods, both basic and exclusive, rare species, was reformatted.
For designers
The company "AverWood" likes to cooperate with designers. Working with you, we can create branded products en masse, designed to express the perfect balance between creativity and design, art and functionality in the interior. Our joint projects share a common commitment to quality, uniqueness and innovation. When we transfer the rights to launch "Your product" into mass production, a financial incentive is provided. Proposals are accepted by post in any form, from drawings on paper to 3D models and visualizations.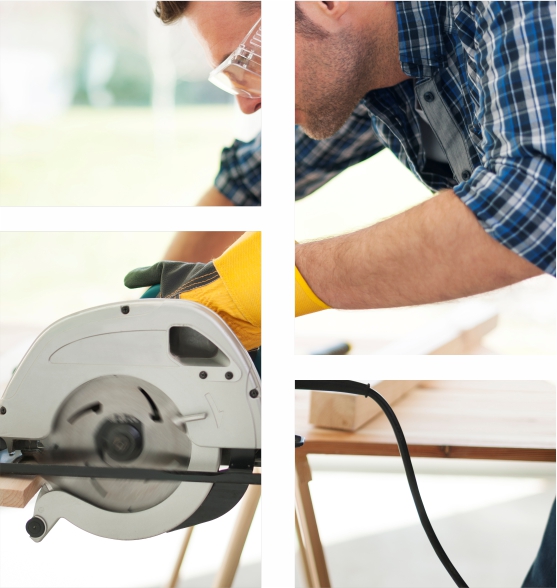 Masters of woodworking
Dear colleagues in the shop. Unfortunately, we rarely see you. And the further our cities are from each other - the less often. Cooperation with you is interesting and filled with new knowledge. We are available by phone 24/7. For any question. Proposals for cooperation by mail. Nice to meet you.